Pfeiffer Softball 2021-2022 Challenge
The Pfeiffer Softball program has always prided itself on developing great student athletes and producing excellent servant leaders. Our players excel as athletes - we've had 6 straight unbelievable seasons ending in TITLES - but they also make an important impact in their communities. Hundreds of players have been shaped by their Pfeiffer softball experience, and we want to continue providing that same growth opportunity for our current student athletes. As we kick off the 2021-22 season, we've set a fund raising goal of $20,000. Your support will help provide a great experience for our team and continue to build on the rich history of this program.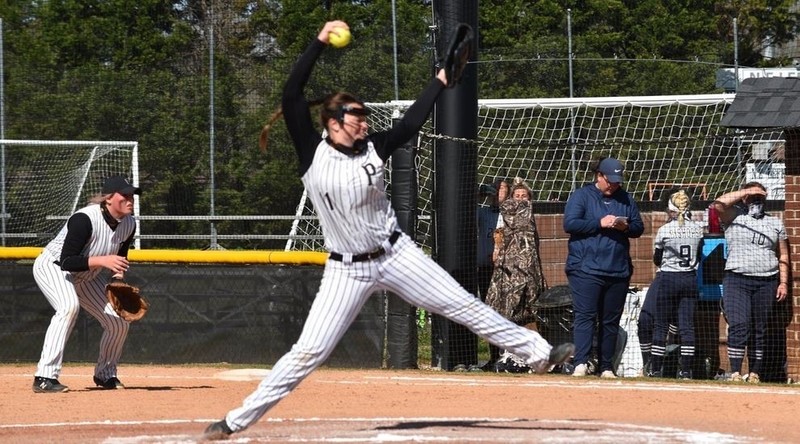 PROGRAM NEEDS
The funds raised this year will go toward providing full size lockers for our players along with a new set of uniforms (we have played 6 full seasons in the current uniforms (244 Games- 194-50 record in that span). Our goal is to continue to improve facilities and provide our players with the best experience possible. Your support can make that happen! Your donations will also provide for necessary equipment upgrades and other program needs.
This campaign will remain active throughout the entire season so that you can help support when you are able. You can also make a pledge now that will count toward our goal; monthly payments through June 2022, via credit card, can automatically be charged. Thank you for contributing to this year's Softball Challenge!
Sebastian First-Advocate (EXAMPLE)


generated 135 clicks and 11 donations, totaling $1,200

matched 10 donations for a total of $200

Gave $500 because 50 people gave in 1 day